Welcome to StayFitAnywhere!
Are you busy working, trying to make ends meet? Are you running around picking up the kids from day care, shopping for groceries, dropping the kids off at dance class or soccer practice? We know it is a challenge to fit in a workout in your daily routine; we understand from personal experience.
We believe every movement is an exercise. Whether you sit or stand at work, chase after your children around the house, or out shopping, consider yourself exercising. You can reduce body fat, increase lean muscle, improve mental awareness, increase energy, reduce pains and feel healthier. StayFitAnywhere will guide you through simple and effective routines which fit into your tight daily schedule and get you to your goals! We are experts in what we do.
Why you need an expert for your fitness plan?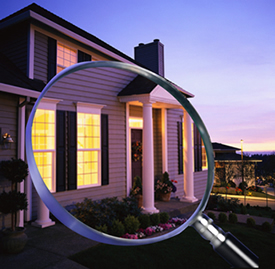 Most of us dream about buying a house.  We envision a comfortable home where we can spend a lifetime. When you start the journey of house hunting, you first walk in, look at the layout and begin visualizing where furniture would be placed, what colour the walls should be, maybe a chandelier over the dining room table, a painting above the fire place and a million other different ideas of how to decorate the bathroom.
We are usually consumed with the cosmetics and what we can see with our naked eye.  We assume the home was built on a solid foundation, the framing was correctly aligned, the floors are levelled, walls are insulated and the roof is leak proof.  Many of us would hire a certified house inspector to make sure this is the case.
Can you really afford not to?
Your body IS your house.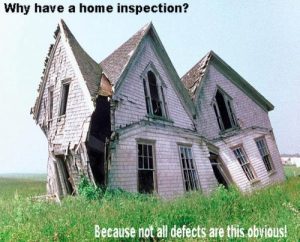 Through the years a house settles, the foundation shifts, floors creek, walls crack and we tend to put layers of shingles over old layers on our roof. Similar to our body, joints creek, our movement foundation is lopsided, we sometimes add layers of fat and we settle in to a comfortable routine. This is the time you need the experts to start your body improvements.
Learn from the experts today!