YOU'RE HERE FOR A REASON. YOU'RE A BUSY PARENT. YOU WANT TO GET FIT NOW!
You're FRUSTRATED with the extra fat around your belly.
You're FRUSTRATED with the lack of energy and self confidence.
You're FRUSTRATED with people telling you need to lose the extra weight.
You're FRUSTRATED with how to get and keep the fat off!

WELL, YOU FINALLY LANDED ON THE RIGHT PAGE!
You will DISCOVER how to lose the extra weight and stay lean.
You will DISCOVER how to shed the fat in the comfort of your own home.
You will DISCOVER how to plan your meals effectively around your workouts.
You will DISCOVER your new self confidence and feel AWESOME!
How?
I'm here to guide you. Your first step is to take a one action.
---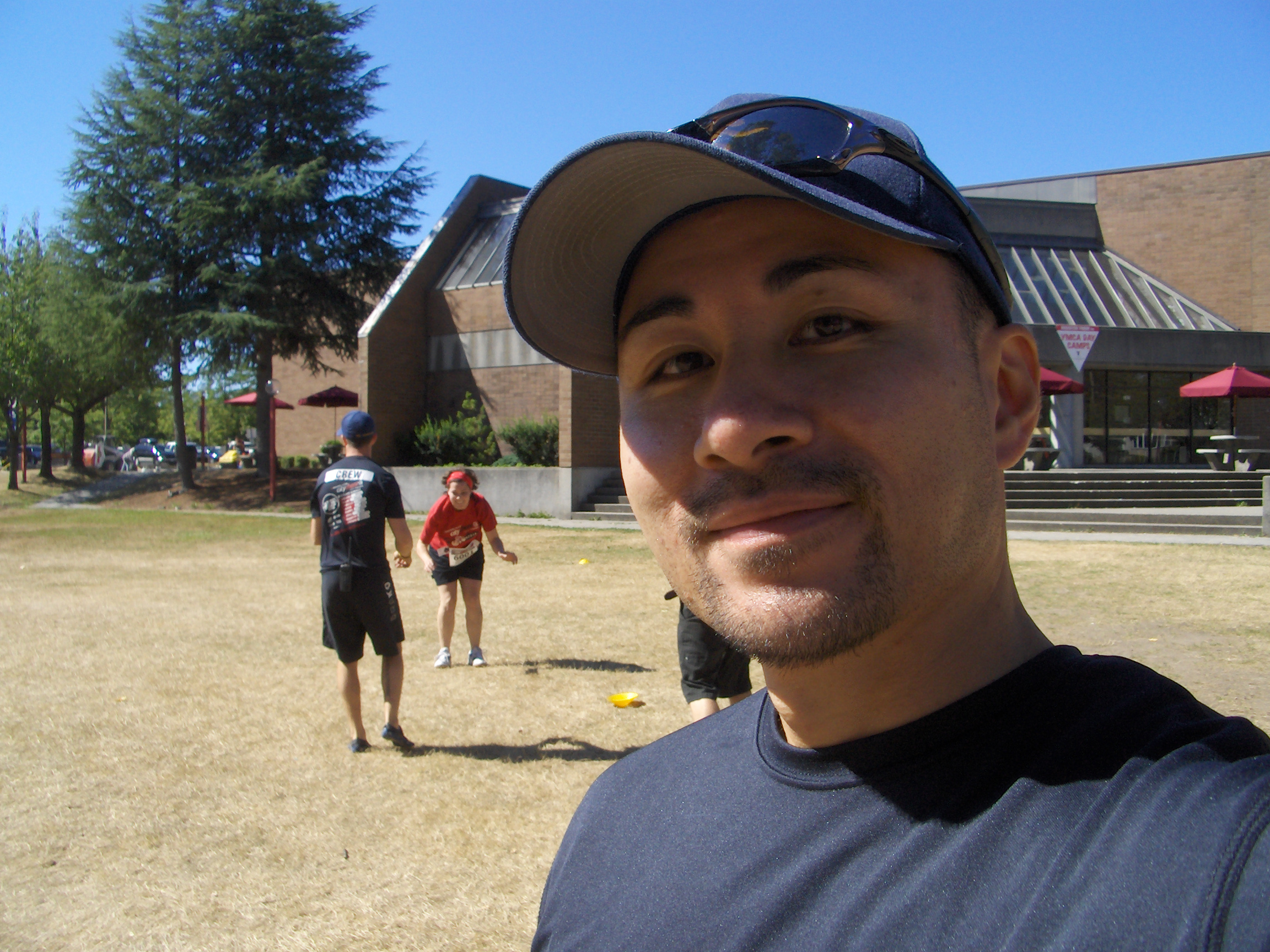 Hi, I'm Joe, a husband and a dad and the owner of StayFitAnywhere. I'm over 40 and have been FRUSTRATED and stuck where you are now. Whether you're a total newbie or desperately wanting to restart exercising again, I've guided many people just like YOU to build sustainable exercise habits and shed the fat.
I am going to take all your stress and needless frustrations with exercising and I am going to give you step by step plans to exercise efficiently, eat consistently healthier so you can feel vibrant and awesome. You will reclaim your youthful energy and finally shed the extra fat.You will look and feel confident. I'll will show you how and share my best advice through decades of fitness experience. But first I need some info. For me to help YOU and only if you're truly ready, I would like to Get to Know You.
Hey, if you're unsure, that's ok. I still want to guide you on the right path. I want to give you my FREE Busy Parents Fat Loss Kickstarter guide. It's a perfect starting point for you until you are ready for more accountability and commitment.
Stay fit and healthy,
Coach Joe