Are you REALLY ready to GET FIT AGAIN?
You're FRUSTRATED with how you were once in shape and now you're not.
You're FRUSTRATED with packing on extra weight and feeling sluggish.
You're FRUSTRATED with the lack of self-confidence every time you look in the mirror.
You're FRUSTRATED with needing to put in time again to get back into shape.

WELL, YOU FINALLY LANDED ON THE RIGHT PAGE!
This could be your way to GET FIT again! And this time STAY FIT for LIFE!
How will you Get Fit Again?
You will DISCOVER how to lose the extra weight and finally keep it off.
You will DISCOVER how to incorporate subconscious movements daily.
You will DISCOVER how to fuel the body effectively to sustain your energy level.
You will DISCOVER your new self confidence and GET FIT again and STAY FIT!
Your first step is to kickstart your body for action. And my FREE GUIDE will do just that!
---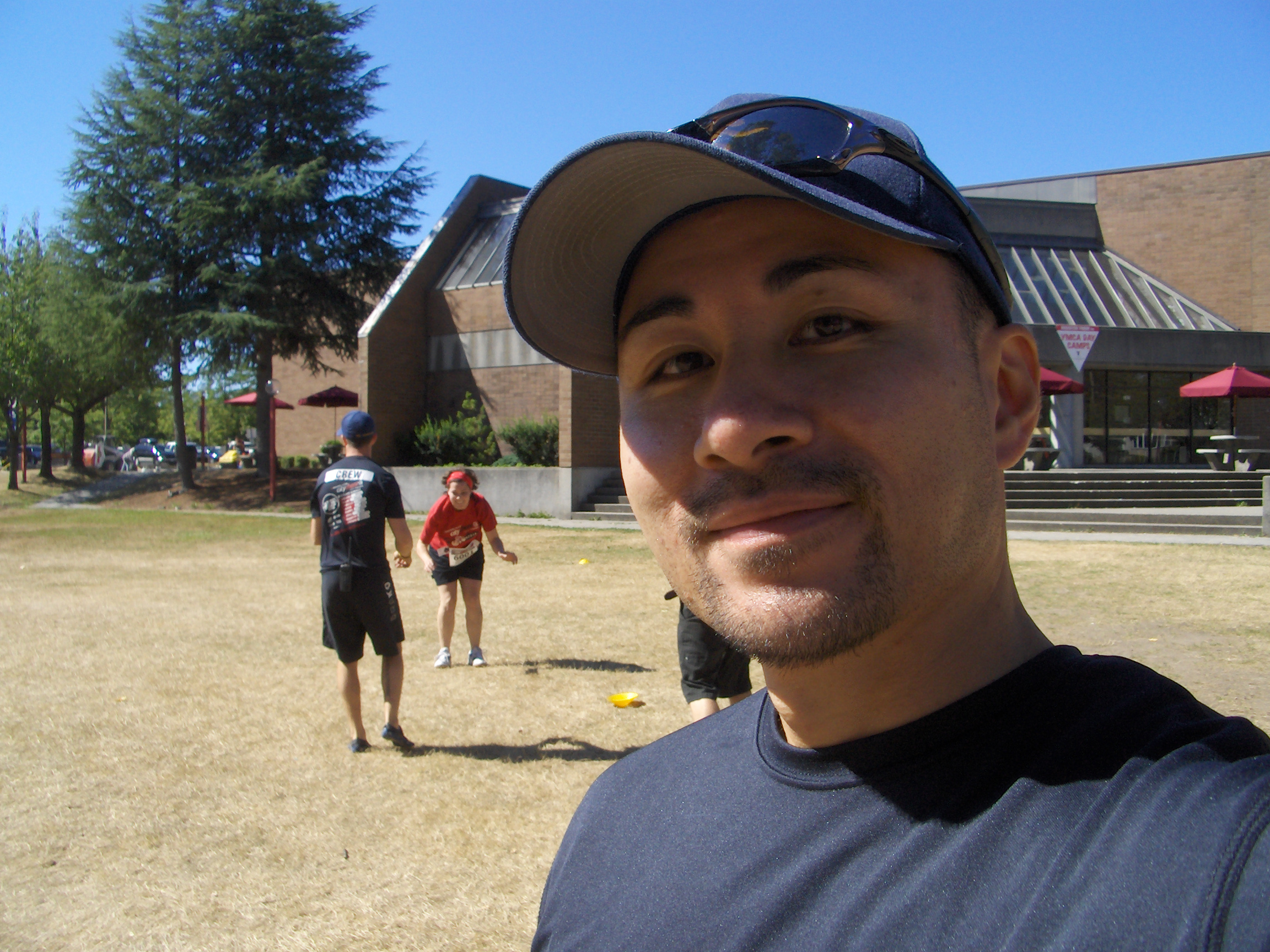 Hi, I'm Joe, a husband and a dad and the owner of StayFitAnywhere. I'm over 40 and have been FRUSTRATED with being in great shape, out of shape and stuck where you are now. I understand if you've let your workouts slack and you've packed on extra fat. As you progress into next chapters of life, things change. So you adjust. And these adjustments becomes sacrifices. Now you feel insecure about the way you look and you're energy is low. But if you're motivation is about 7 out of 10 RIGHT NOW wanting to look leaner and feel energetic again, I've guided many people just like YOU build subconscious exercise habits and GET FIT again. So don't wait!
I am going to take all your stress and needless frustrations with exercising and food prepping and give you step by step action plan. You will consistently eat healthier and move more so you can finally get back to living the best YOU!
You will benefit from my own ups and downs with fitness and decades of coaching clients. I want to give you my FREE Fat Loss Kickstarter guide. It's a perfect starting point for you until you are ready for more accountability and commitment.
Helping you Get FIT again and Stay FIT,
Coach Joe