If you're an active person or trying to get fit again, you've probably been in a cycle of muscle stiffness and pain.
But most people make the time-wasting mistake of doing a billjillion different types of stretches.
Or you do the same thing over and over again like foam rolling your IT Band hoping the pain disappears.
Instead of focusing on what's best for YOUR body.
It's frustrating to not know what works best for YOU.
And you end up in a cycle of confusion, tension and pain.
Imagine knowing exactly what you need for you body to feel flexible, strong and
PAIN FREE!
You're doing tons of stretches.
You probably go to a chiro once a week.
You follow all the gurus for pain relief.
And still, relief is only temporary.
So what's the key to getting stronger and moving pain free?
A customized progression plan with the support of a coach to help you guide you and hold you accountable.
You're here because you NEED Guidance. A direction, a solution, a path to finally get back to doing the activities you LOVE.
What can my personal one on one coaching do for you?
Just ask Kylie :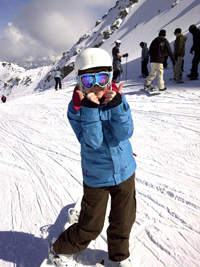 For me, being physically active has always been my meditation and without it I go a little stir crazy. I almost get a nervous tic when I think that I may not be able to go for run, or snowboard, or workout.

I have been training with Joe for a long time, I can't even remember exactly how many years…but over those years he has supported me through every injury I've endured. From a re-occurring knee injury, to a lower back injury, a neck injury and a shoulder injury he has adapted my training so I can continue and forge ahead without having too much down time. I thank Joe for it, heck, my family thanks him for it! With Joe's knowledge and experience of adapting my limitations and designing training programs to overcome these restrictions, I have been able to get to back to what I love doing in a shorter period of time. Now being over 40 I am stronger, healthier and have so much energy to run with the kids and still hit the slopes after. I can't believe I'm in way better shape now then I was 10 years ago. And of course calmer! ~Kylie



When we work together, we work as a team.
Before we officially work together, you and I need to be on the same page. That means getting down to the nitty gritty of your real struggles and why this goal is important to you.
Now it's your turn.
You here because you know you need more guidance.
You tried everything else and nothing has worked the way you wanted.

This is what I do. This is what I've done for countless clients over the past 20 years.
When YOU and I work together, You are guaranteed my personal attention which includes: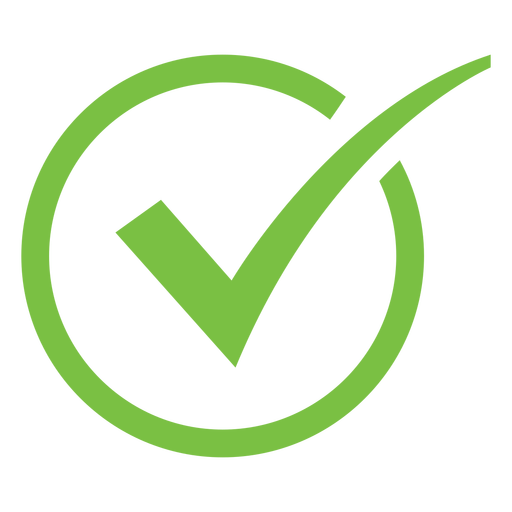 You will have your own private account where you will receive your online trackable routines through your choice of the app or desktop.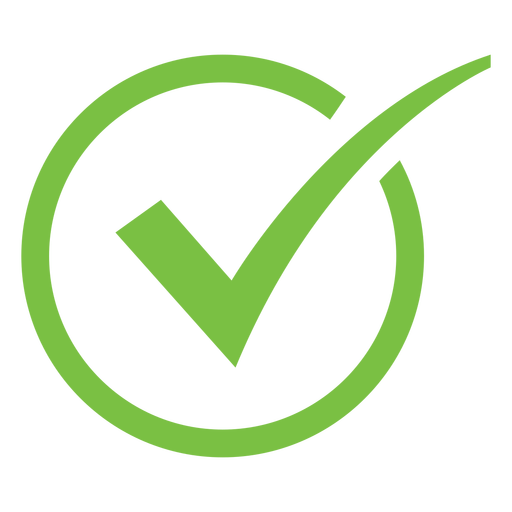 Each routine is designed specifically for YOU to progress safely and efficiently to reach your desired fitness goal.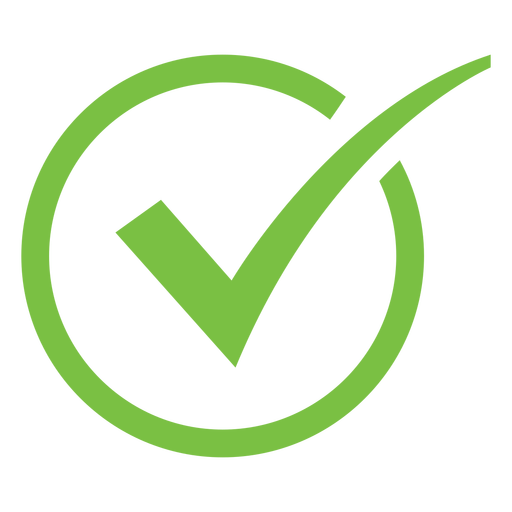 You will receive continuous accountability, motivation, video check-ins, personal attention throughout your entire coaching experience.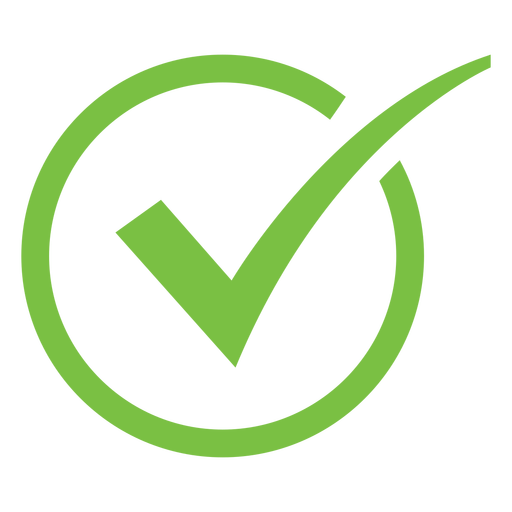 You will receive nutritional guidance with food options, portion and eating habit strategies and macro micro nutrient requirements.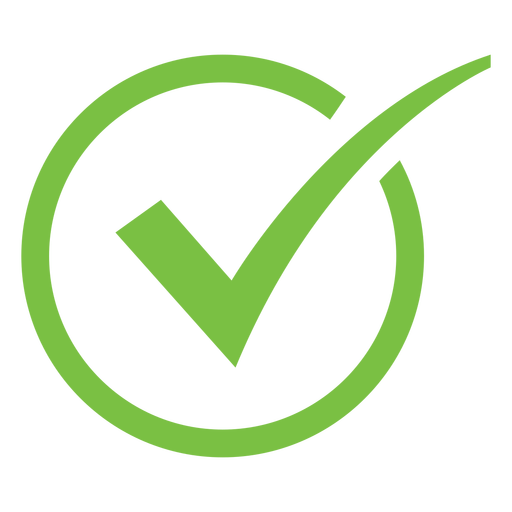 You will guided through progression exercises to continually challenge your fitness level.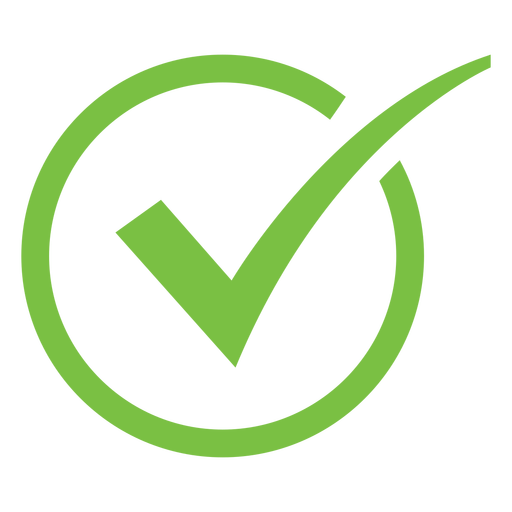 You will have a private message board where you will have direct communication with me. This is a safe space where you can ask questions or provide feedback.
Now it's time to take action and for YOU to enjoy activities of life.
Your monthly coaching subscription is $99/mth.
There's no contract and can be cancelled at any time.
Who else got back to doing the things they loved…
Before I finally decided to get some help and began training with StayFitAnywhere, I was constantly avoiding certain physical activities and exercises due to a painful knee injury. It was quite depressing. I didn't really do much to improve it besides taking the usual pain killers and maybe a stretch here and there. But after a year I finally stopped feeling sorry for myself. I made a conscious decision to get better and enjoying life again.

I'm am so grateful to have found StayFitAnywhere. The high quality coaching, continuous accountability and motivation kept me focused and consistent with my weekly online coaching sessions.

I was shocked how quickly I began to improve on all my movements and my knee pain gradually disappeared. I was amazed I could return to taking part in any physical activities I enjoyed, especially golfing (ladies long drive champ 2 years running!). I thought this would never happen again and I only wish I did this sooner. I can't even imagine what my life would be like today if I never made the decision to just do it.

My training program continues to grow and more challenges are thrown at me as I progress. I am so proud of my accomplishments and am already preparing to reach new levels of health and fitness, thanks StayFitAnywhere!~Jen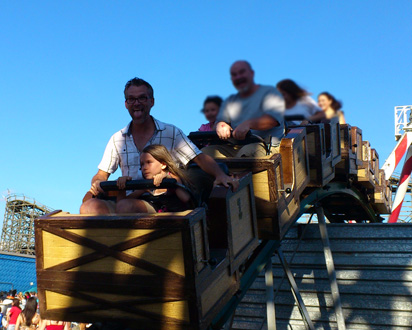 Awhile ago, I skimmed a book called 'Younger Next Year'. It convinced me that, as a 44-year-old, I'd better figure out a regular exercise routine that would prevent my body from suffering the rapid drop-off in health that most people experience as they enter their middle-age years. Plus I had minor aches and pains in my neck and back.

I knew I didn't want to join a gym or do team sports and do further injury to my body, but had no idea what my alternatives were. Then I discovered StayFitAnywhere and getting coaching from Joe online. It took me a while to wrap my head (and schedule) around exercising doesn't need to be stressful, painful and take up hours of my time. I can actually feel less pain and tension in my upper back, an increase in my energy and see physical body changes with short and consistent customized routines. I knew right then I needed to change my way of thinking about fitness. And to accept my emerging need to consistently and proactively invest in my ongoing fitness to be pain free.

Fortunately, I made the changes necessary. Now I'm consistently experiencing less joint pains, greater core strength, which makes both myself and my family very happy. Undoubtedly the most significant benefit I continue to experience is the near absence of the neck and back strain I previously lived with due to working on a computer all day. Now I'm sitting straighter for longer, but also getting up every hour for a quick stretch, which keeps me loose.

Like I said, I'm not the gym type. But with my easy to do online workouts, my living room is now my gym multiple times a week. Convenient, quiet and welcoming.

Thanks to Joe for making it all the more attainable. ~Grant


---
If you're still hesitant if coaching is for you, I am more than happy to do a friendly audio or online video chat with you first. I get it, you want whatever you will be investing time and money into to work. And don't worry, there's no obligation to buy any coaching. If you decide not to, take my complimentary strategies, tips and resources and design your own program around it. Just let me know by completing the online consultation. So it's a WIN/WIN for you!
---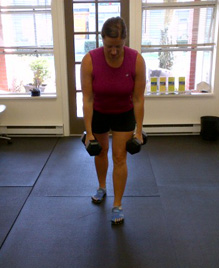 I was hesitant to try anything new, yet a long mobility program. But I felt it was time and I was fed up with back pain, poor posture and no energy. As a former competitive swimmer, it was hard to accept how out of shape I had become and how I couldn't push through the pain.

The changes have been an eye opener. Movements I once took for granted…as an example, I find it easier to pick myself up off the floor after playing with my nieces and nephews. Other changes have had a bigger impact. A year ago, due to back pain, I had difficulty getting out of bed and taking the first few steps in the morning. Now, I only experience a little discomfort…usually when I haven't followed through on my mobility routines. One of my goals was to get back into playing squash, without injuring myself. I'm happy to report that I am actively playing and thoroughly enjoying it. I honestly can't believe it.

I also like Joe's focus on functional pain free movements and allowing the body to respond properly. My sister-in-law, a physiotherapist, was impressed too with the exercises and mobility program I told her I was doing. I still have goals to meet, however with a 10% reduction in body fat, increased strength and moving without pain, I'm ecstatic with the progress I have achieved so far. ~Joanne


Don't let time slip away. Take Charge Now!