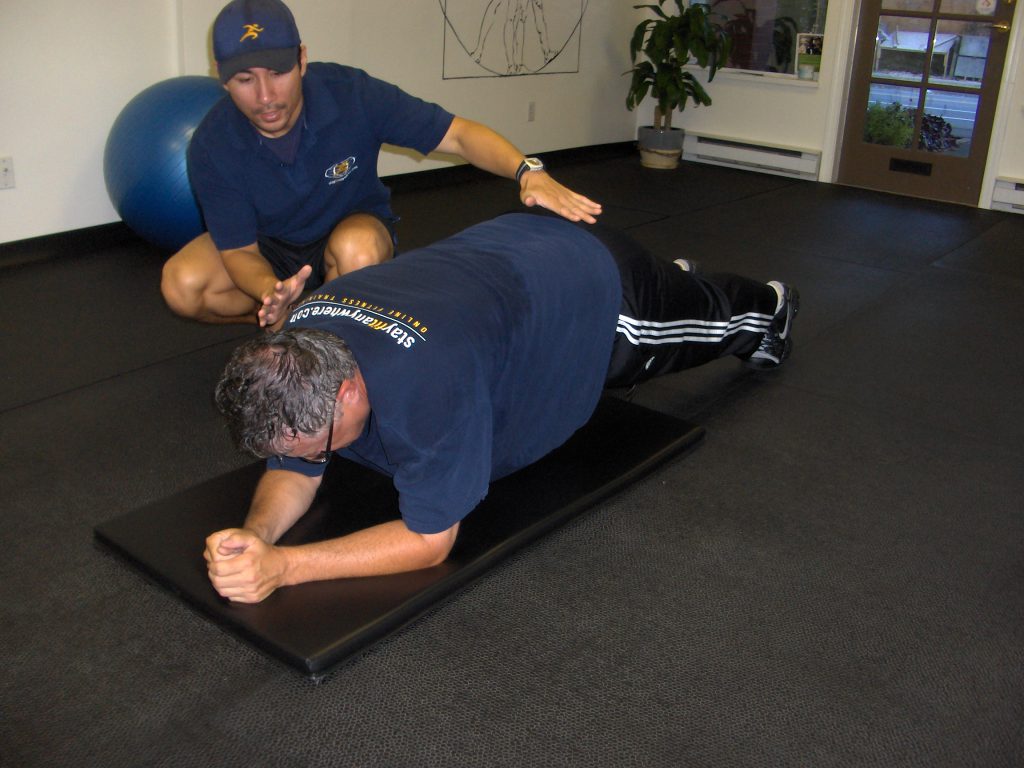 What? How? Where? Who?
Let's get you know you a bit better.
Navigating the world of health and fitness is downright confusing. Especially nowadays with thousands of new fads, trends and solutions. You can be overwhelmed and stressed trying to figure out what's best for you.
I'm here to take all the guess work out so you can just do. Imagine finally moving better and achieving real lasting results from all your hard work. But let's get to know you first.
What you'll receive from me after filling in this form:
an honest approach to your health and fitness challenges
specific tips and resources on how to overcome your obstacles
options to improve your overall health and achieve your fitness goals
I guarantee to personally follow up with you after I receive your form. There's no obligation on your end. I'm here to offer you my experience and knowledge from my own fitness journey along with thousands of clients I have coached. I looking forward to hearing from you. Please begin by completing the form below and I will respond to you in the asap. Thank you. -Coach Joe