In Your Next 14 Days, You will:
1️⃣ Move better and RELIEVE muscle stiffness and muscle pains.
2️⃣ Move better and feel FANTASTIC with reduced stress and increased energy.
3️⃣ Move better and create SUSTAINABLE exercise habits.
4️⃣ Move better and IMPROVE activity performance and PREVENT injuries.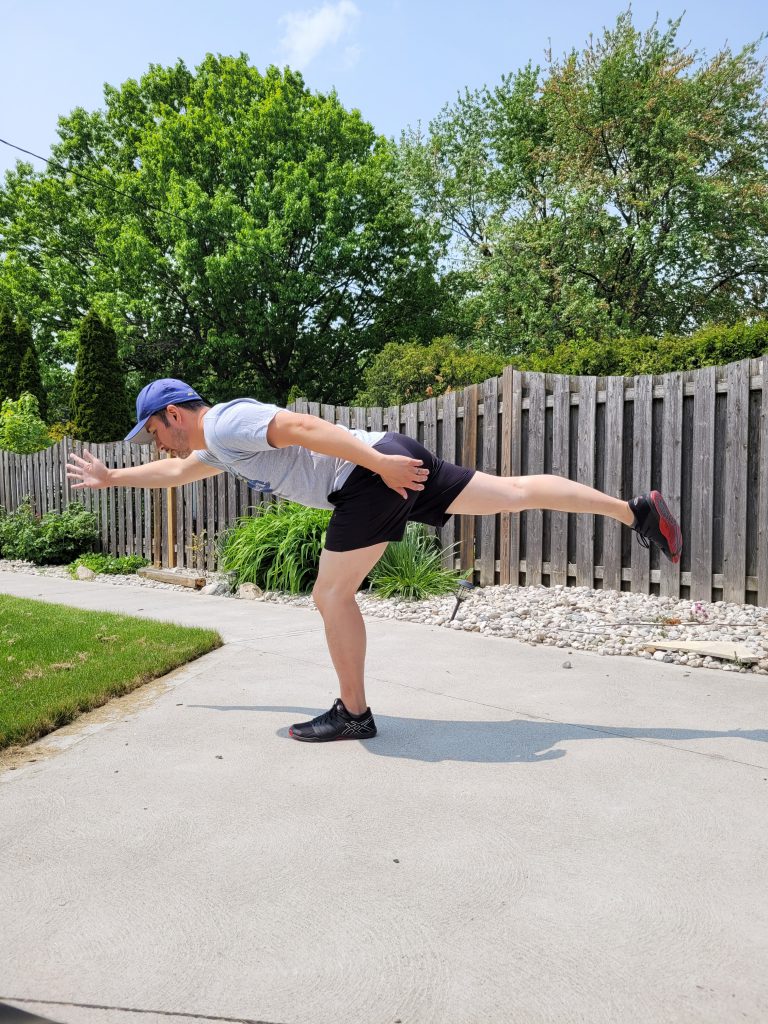 Join the countless others who discovered a new world of possibilities with their new found CONFIDENCE, MOBILITY and STRENGTH.
Are You Ready?
📌 Your 14 Day Mobility Course will begin with you receiving an email from me daily. Each email will be short and include a link to the video of an exercise to help you improve the mobility of that specific area of your body. I will recommend the reps, duration and coaching tips which will be beneficial to you. And I'm also here to support you. So ask me anything!
---
---
Here's What to Do Next:
Step 1: Enrol in the FREE 14 Day Mobility Course.
Step 2: Read the quick note which will be sent via email with details on the next steps.
Step 3: Get excited to finally move better, feel confident and rediscover the joy of moving well again!