A Frustration Free Guide to Stay Lean After 40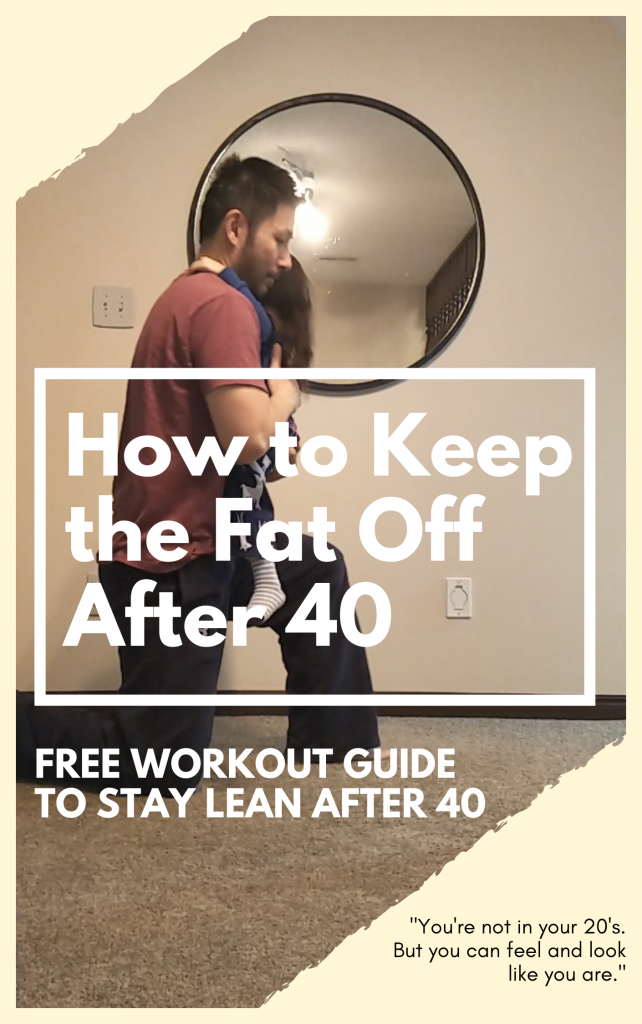 FRUSTRATED with the fat around your belly and weeding through the all the fat loss programs. Here is a frustration FREE guide for you to jump start your fat loss and keep it off. Fill in your email and start shedding the extra weight.
In This Frustration Free Guide You Will Discover….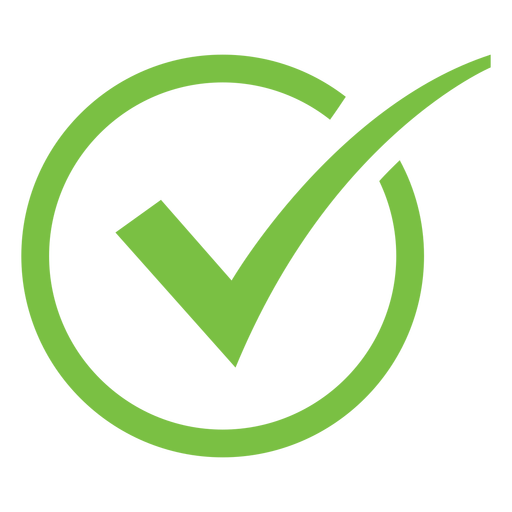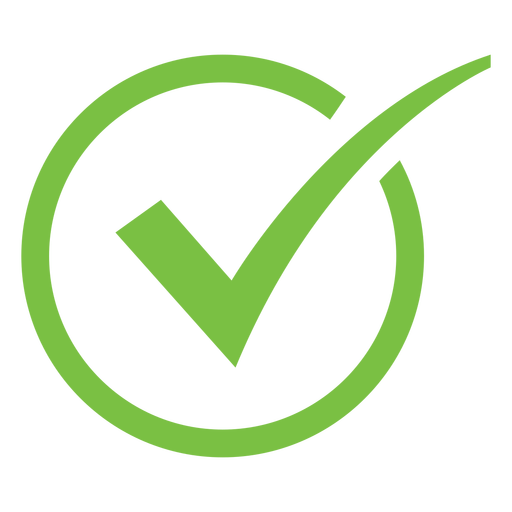 Full body workout programs for fat loss success after 40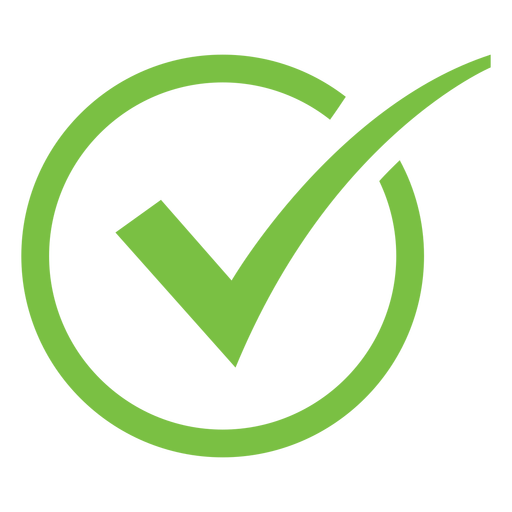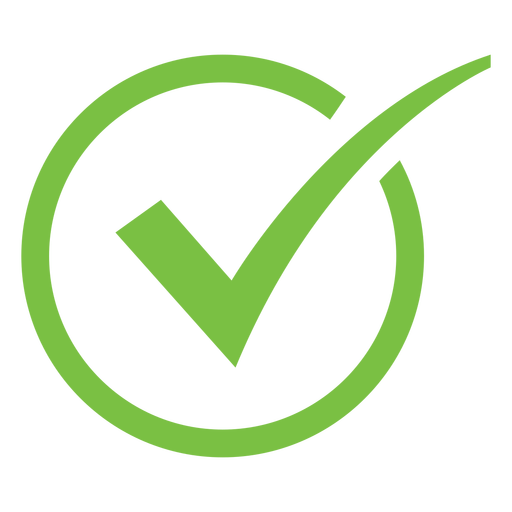 Video demonstrations of exercises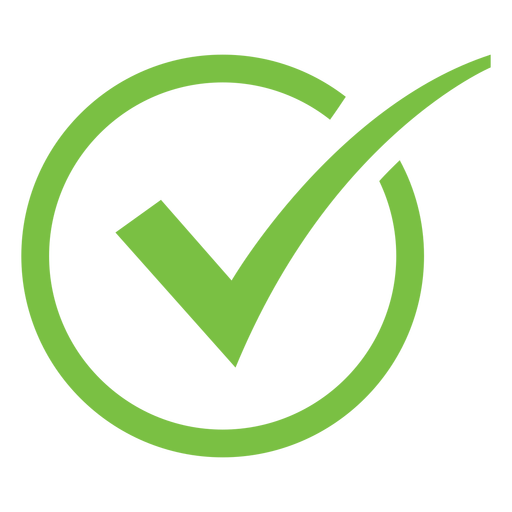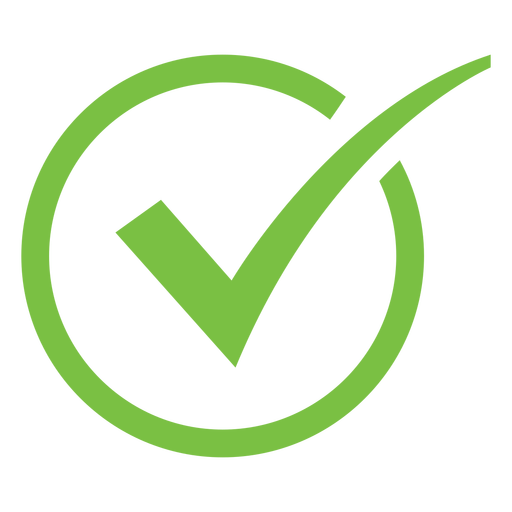 Strategies for shorter workouts for fat loss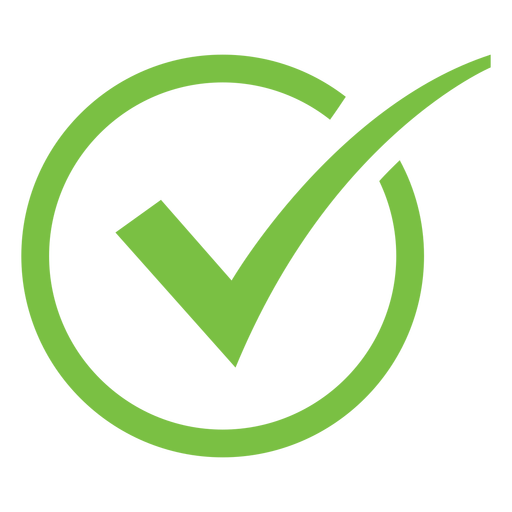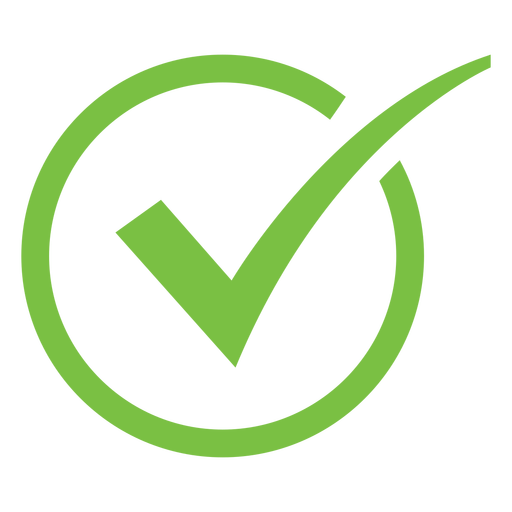 Steps to improve workout area for success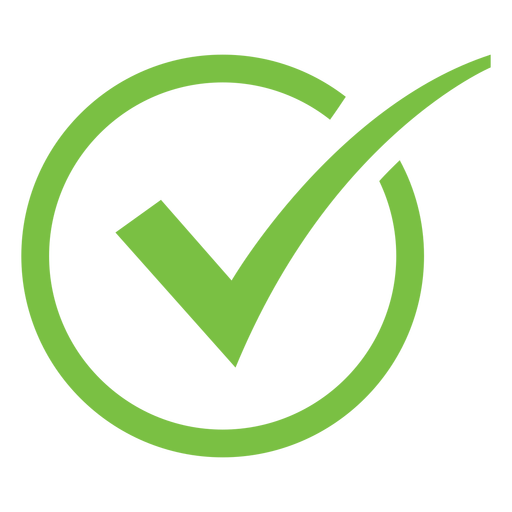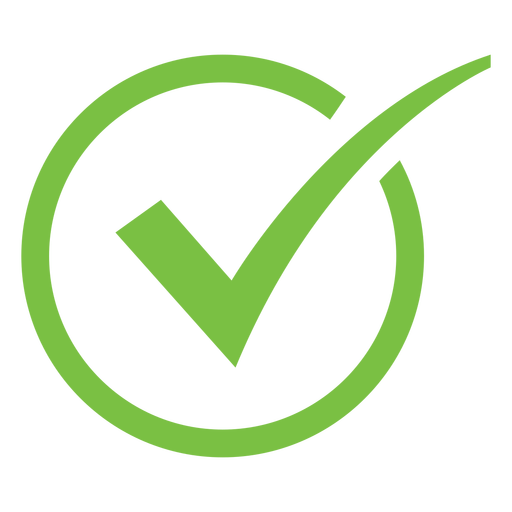 Eating on a budget for fat loss
---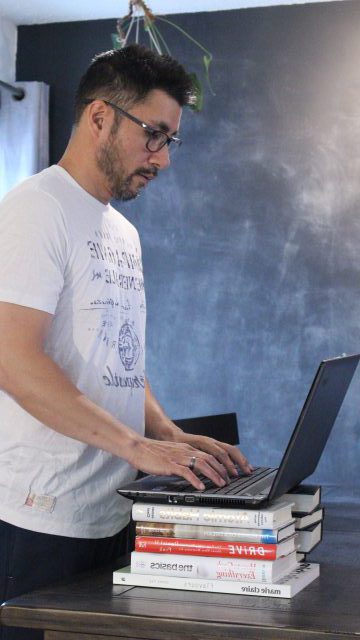 Hi, I'm Joe and being over 40 is awesome!
But sometimes it's also FRUSTRATING! Especially when you don't see your body slimming down when you're putting in the extra time and effort exercising.
Aging isn't really on our side and it becomes even more challenging to trim the belly fat with age.
So with that in mind, this guide is to help you specifically focus on different areas of your body to begin to look slimmer. It includes different exercises and workouts which are beneficial for you keep the fat off and staying lean after 40.
If you found this helpful and would like to support me, I would really appreciate it! I'm looking to invest in better lighting to improve my overall video quality for you. 🙂
Buy me a coffee 🙂