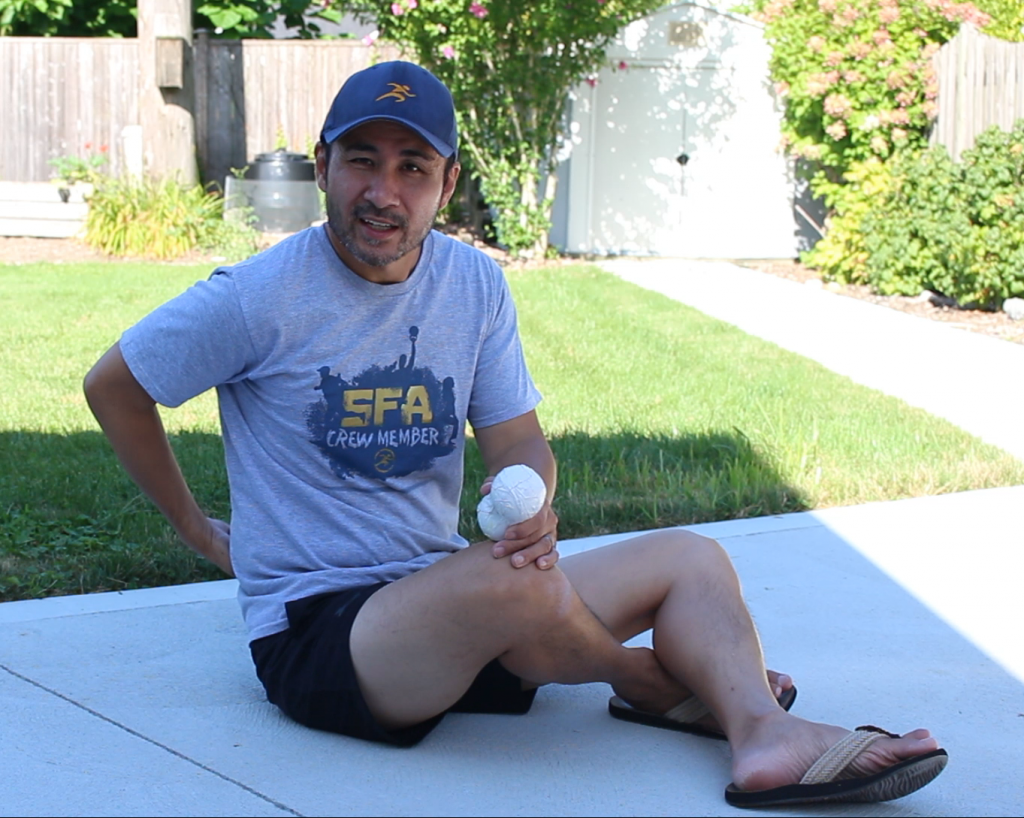 Tell Me About Your Pain
Living with pain is never easy. A simple task of bending over to tie your shoe or putting a plate in the cupboard shouldn't be a struggle. But with the abuse your body goes through on a daily basis, injuries, muscles strains, tendon tears and muscle and joint aches will unfortunately occur.
I'm here to guide you with simple and safe movements you can easily do anywhere. Imagine finally waking up pain free. So let's get to know you better.
What you'll receive from me after filling in this form:
an initial overview of your pain relief requirements
an overview of your specific treatment plan for your pain
options to further improve and progress your pain relief treatment
I guarantee to personally follow up with you after I receive this form. There's no obligation on your end. I'm here to provide your the best optimal pain relief treatment plan based on the pain information you provide. I looking forward to hearing from you. Please begin by completing the form below and I will respond to you in the asap. Thank you. -Coach Joe