Frustrated sticking with regular workouts?
Confused with the best system for stubborn fat loss?
Overwhelmed with all the workout fads on the internet?
Your answer: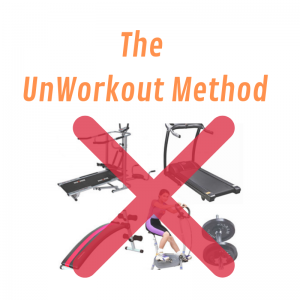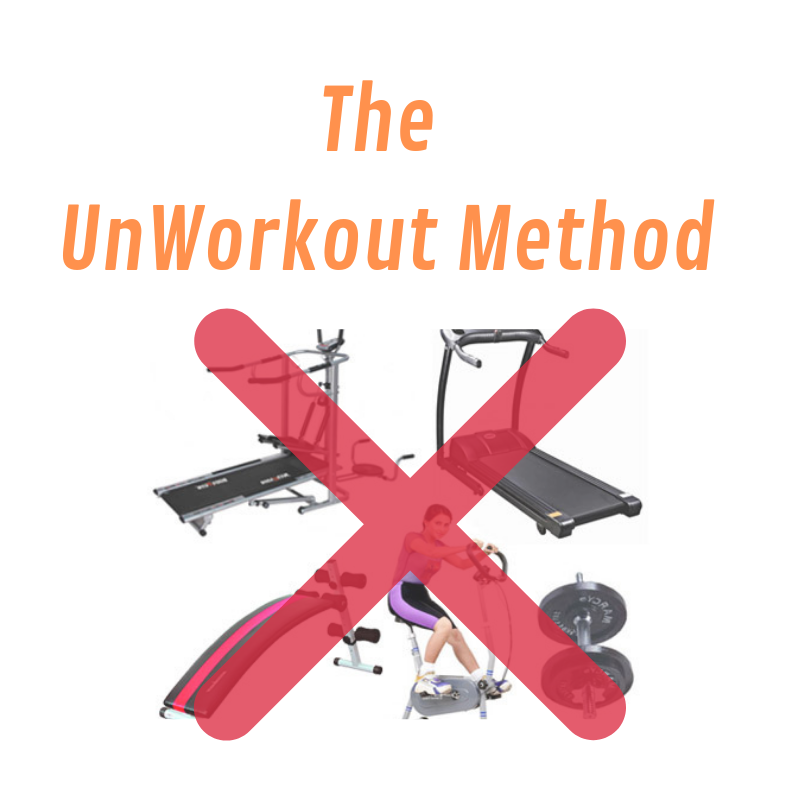 Too Busy?
 No extra time needed with the UnWorkout. 
Too Complicated?
You're literally doing your everyday movements to eliminate stubborn belly fat and tone lean muscle.
No Motivation?
You're rewarding yourself with your desires; decadent desserts, tv time and looking awesome.
Another Fitness Fad?

 
Absolutely not! It's based on real science and proven results, the N.E.A.T. Theory.
 Discover Smart Exercising!